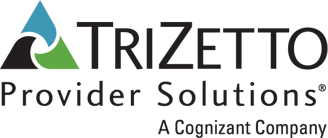 TriZetto Provider Solutions®, a Cognizant company, is a business unit within Cognizant's healthcare practice, serving over 33,000 practices and reaching more than 300,000 care providers. Industry-leading innovation in Revenue Cycle Management, Advisory Services and Analytics Software make TriZetto Provider Solutions the premier partner of forward-thinking healthcare organizations.
Phone: (800) 969-3666


CardConnect, a First Data Company, is a leading provider of payment processing and technology solutions, helping more than 200,000 organizations – from independent coffee shops to iconic global brands – accept billions of dollars in card transactions each year.
Phone: (877) 828-0720